By day, I write nonfiction. As a freelance writer with a focus on brand storytelling, I co-founded Tigermoth Creative and am part of a talented, full-service team in marketing communication. Together, we craft story-driven creative for brands that inspire us. I am also a mentor for aspiring writers and an after-school creative writing instructor using the nationally recognized Writopia method.
By night, I bring to life the fictional characters that cross my mind. My novel, The Promise of Water, is under the representation of Elizabeth Copps at the Maria Carvainis Agency. Currently, I'm working on several short fiction pieces and a second novel, Cloudspotting.
If you're looking for a seasoned copywriter or you're a fellow writer and want to chat about matters of fiction, marketing or the path to publishing, let's connect.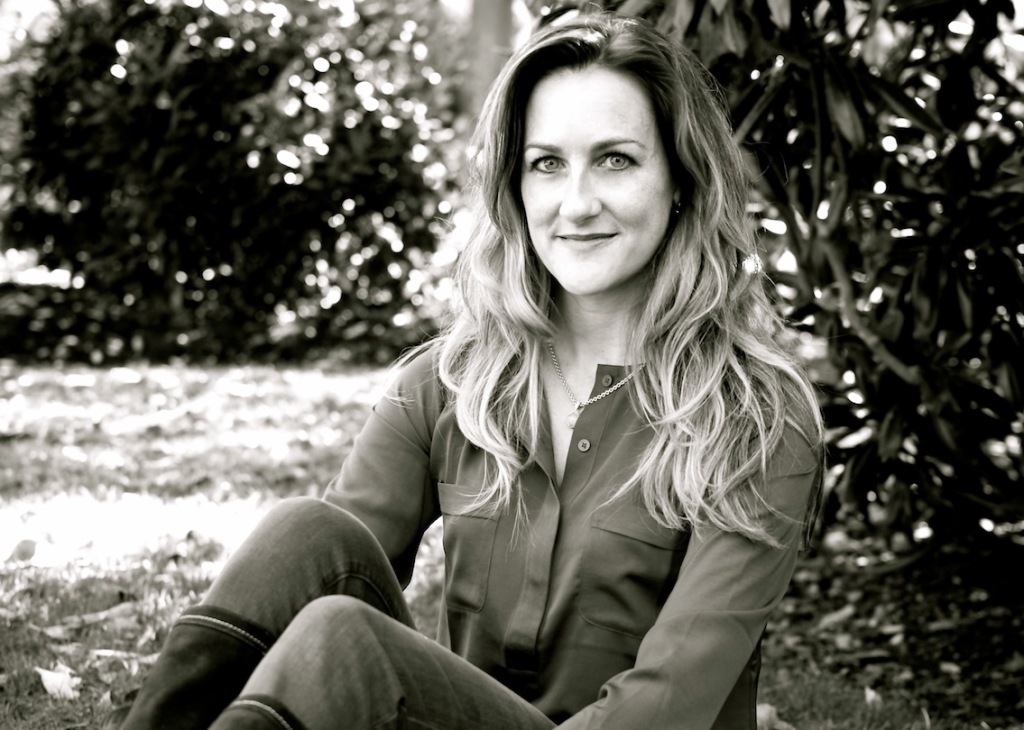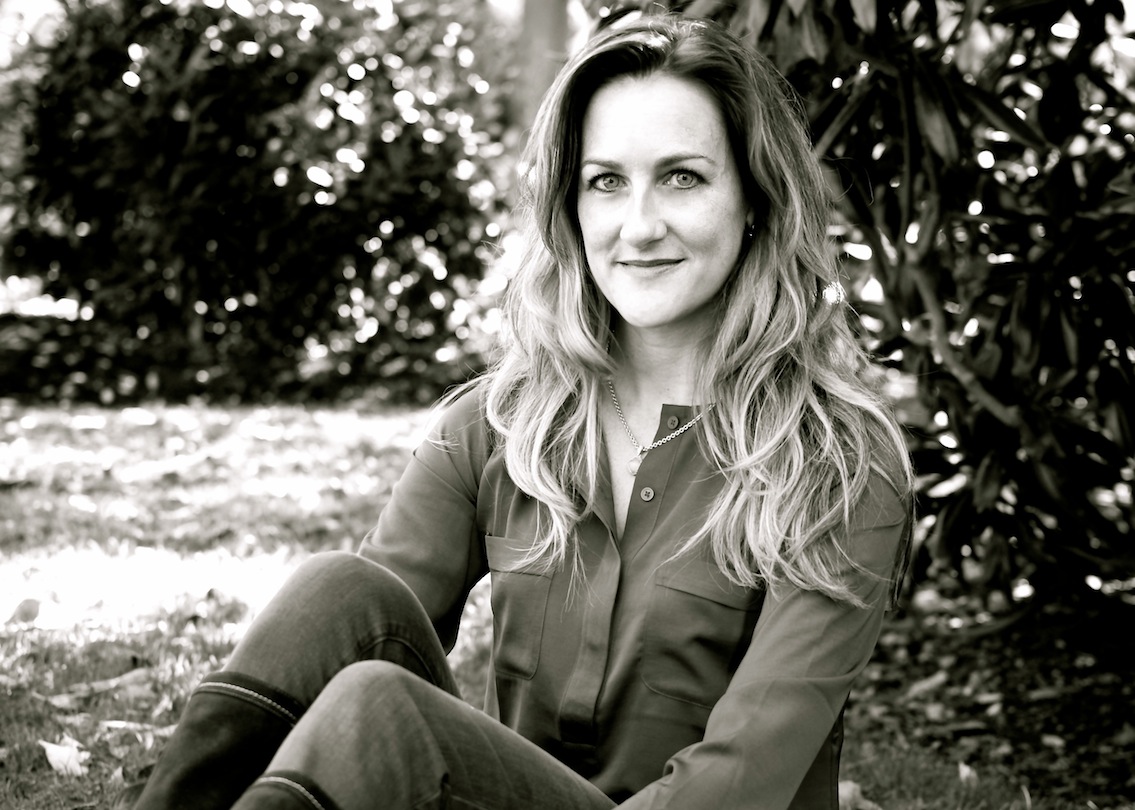 WINNER OF THE 2016 CALEDONIA NOVEL AWARD
Runner-Up, 2013 Whidbey Emerging Writers Contest. Finalist, 2014 Great Novel Award. Semi-finalist, 2014 Faulkner-Wisdom Novel Award. Semi-finalist, William Van Dyke Short Story Prize. Honorable Mention, New Millennium Writers Fiction Award. Winner, 2014 Gotham Writers' Very Short Story Contest. Excellence Award, Council for Advancement and Support of Education. Communicator Award of Distinction, International Academy of Visual Arts.